OCR Scanning Services Sitemap
Get a Free OCR Quote
Please attach a representative sample of the materials for your project to an email. You may take a photo with your smart phone if the materials are not currently in image form [pdf (300 dpi), jpg, gif, png, etc.] The key to using your mobile phone for the image is light, light, and lots of light. See that the materials are squared in the photo. Provide the desired output format and any additional information in the email. We will reply promptly.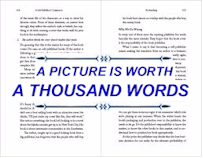 ---
OCR Scanning Services
Saturn OCR Service is a professional OCR scanning, document imaging, and character recognition firm. We provide conversion from paper and image files to searchable, editable text and data in the format of your choice. We help individuals and businesses of all types and sizes obtain high-quality, relevant, useful data from almost any source. Our services can be trusted to get your project done your way and on time.
Tag Cloud
Free Sample
Provide a representative sample of the materials to be scanned. We will provide, via email, the output of the sample to your specifications in the format of your choice with a firm quote completely free of charge. Email hal@satsoft.net or call 702 648-0767 today!
Have It Your Way!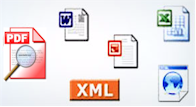 Saturn OCR services help you obtain relevant, searchable, editable data from almost any source AND you can have it YOUR way - the exact information you want the way you want to see it. We have been helping clients have it their way for over 20 years.